Hello everyone.
I made the most simple utility for personal use to supplement time management, which works in conjunction with Discord broadcast and Laitis voice control.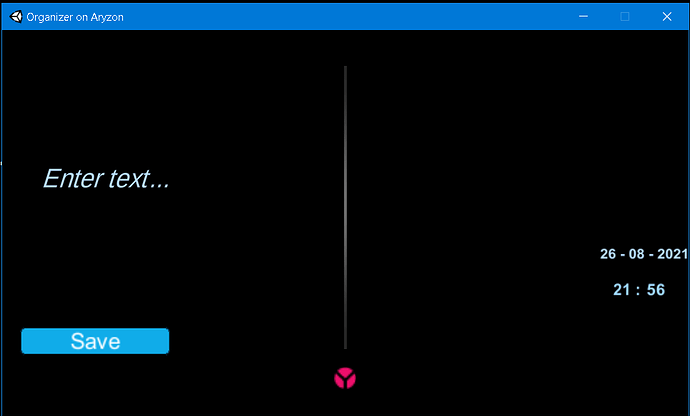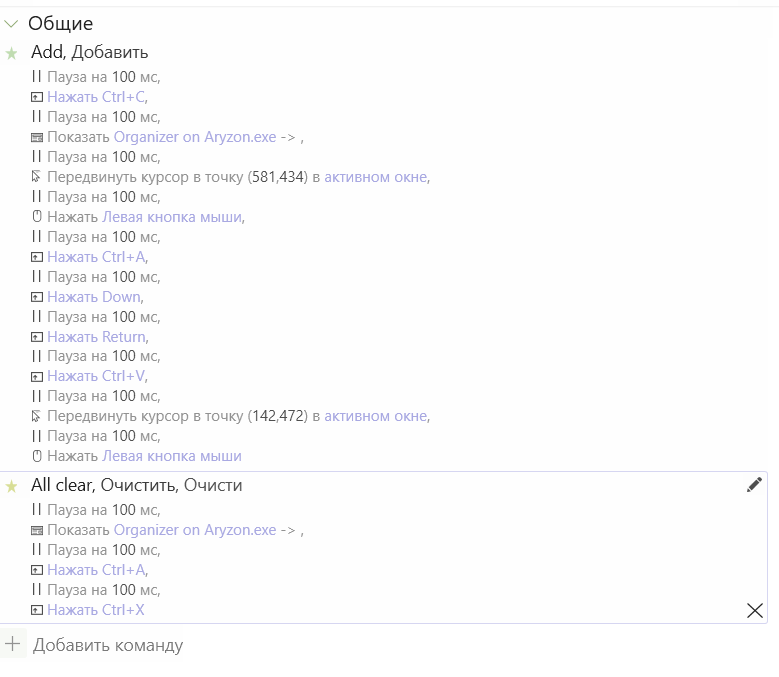 This utility works only for work on a PC and only in a helmet printed on a 3D printer and printed adapters so that the visor is higher than the direct view of the eyes. This is done so that the eyes do not get tired and the visor does not interfere with seeing what is on the monitor.
Photo helmet and adapters: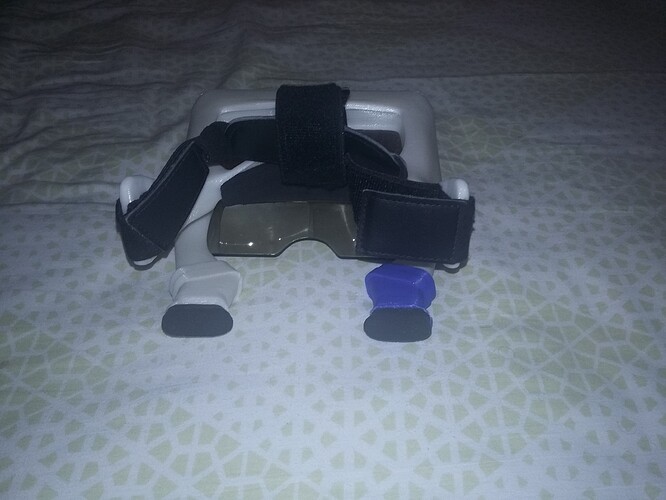 I'll make a reservation right away, the 3D models are lost. Those in the photo are pressing on the skin, so I put the fabric.
The advantage of this assembly is the ability to use old smartphones. I work with the Samsung SM-A300f Android 5.0.2 smartphone, no complaints.
Smartphone photo: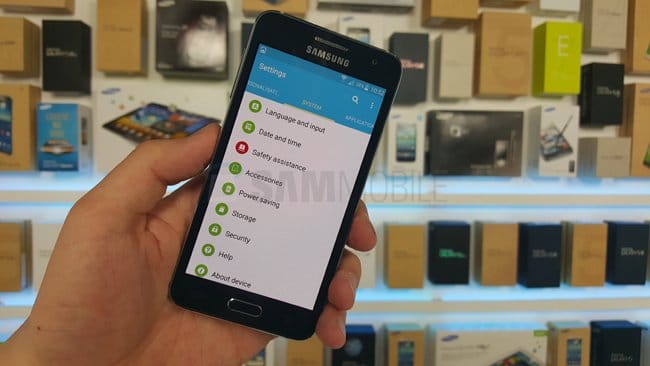 As for voice control, the execution of a macro with a voice works by pressing, plus in Laitis you can use voice input while in the desired text field.
Discord is configured for experimental capture of the program window, thanks to which it is possible to use PC and augmented reality on a smartphone.
This was all done so that all the urgent tasks were in front of our eyes, so that it would be clear what and how to do and in what sequence.
You can download the utility and source codes from the links below, if you make any improvements, then write I'll be glad to look at them.
Links to the with sources and working software.