Hello everyone. I would like to advise on how best to create a mixed reality helmet for airsoft.
Photo 3d model: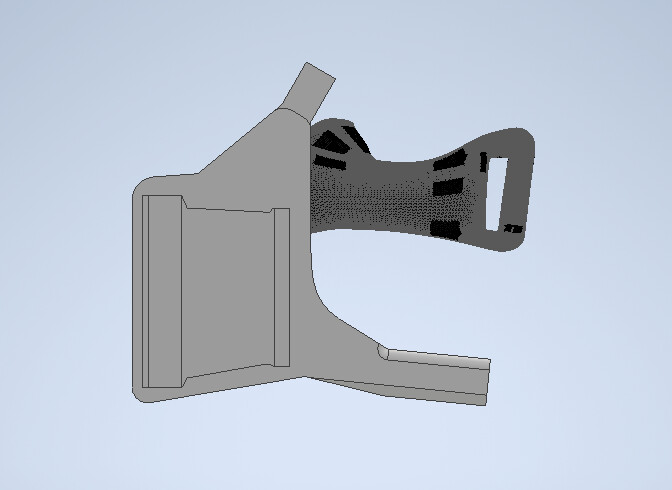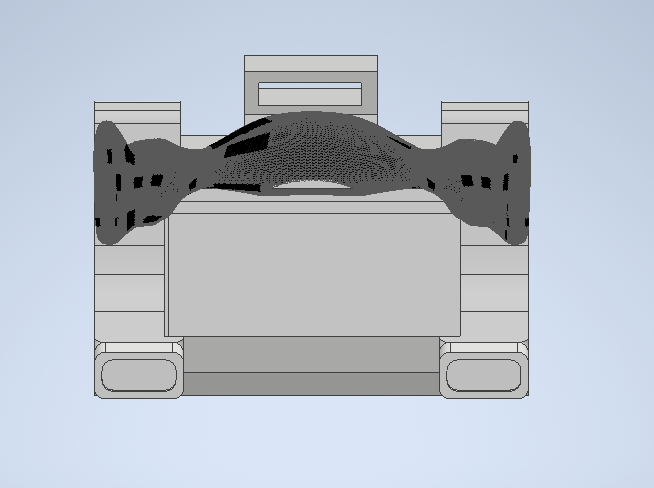 It must be durable, but at the same time technologically simple to manufacture on a 3D printer.
I plan to use PETG and removable smartphone inserts and lens.
Initially, I thought to make of the type of night-vision goggles, but unfortunately, there are no drawings and dimensions (if you have one, could you provide?), at least in such a version to see what the ergonomics will be.
Photo of an example of ergonomics:
I also plan to mount a mini joystick to control the smartphone on the side of the helmet.
Photo minijoystick: